Fatshionologie is a blogger style challenge born out of a discussion on twitter in the hopes that it would help us create exciting new content for our blogs as well as show that each new style 'theme' can be be rocked by a variety of different body shapes!
This months challenge was set by Toni and it was to create a outfit for £15.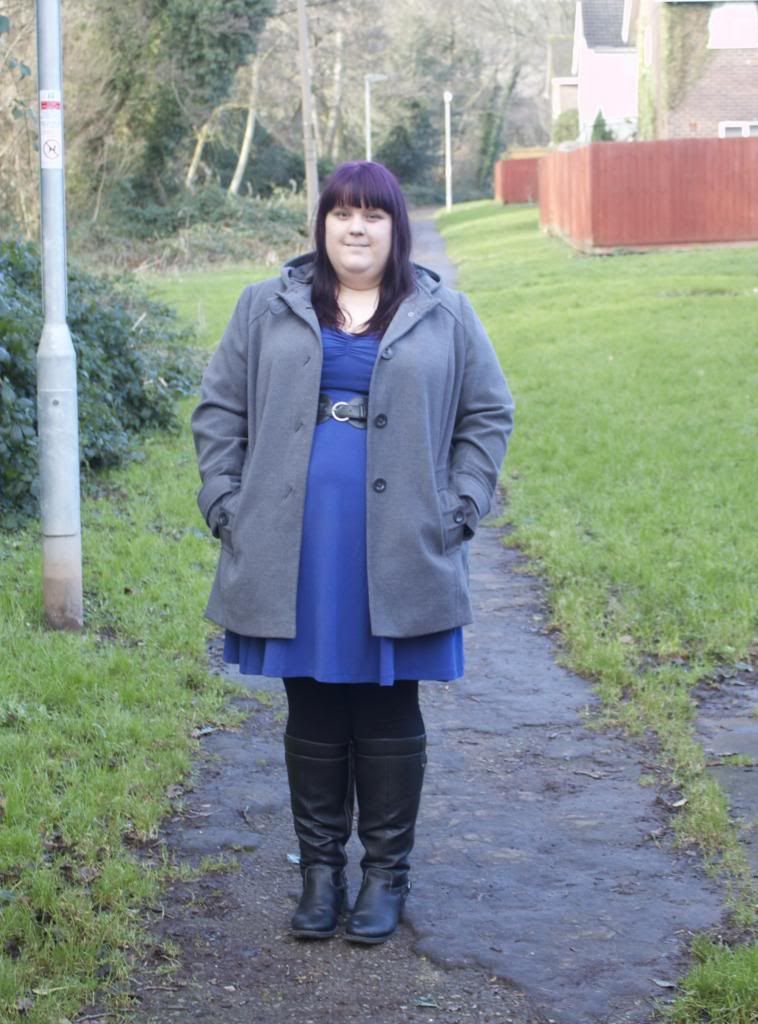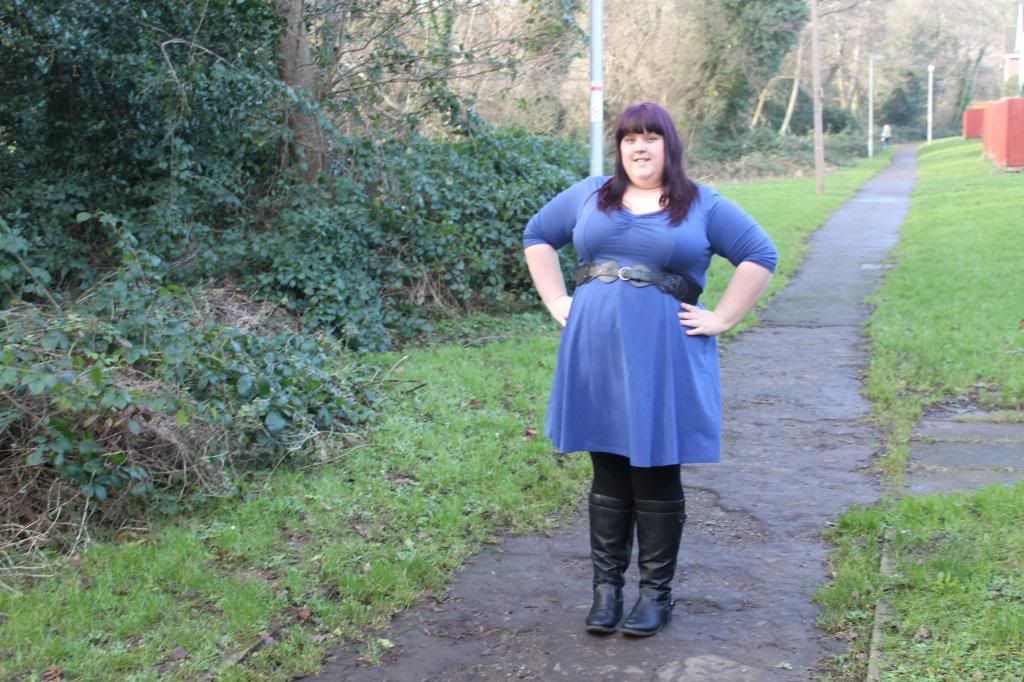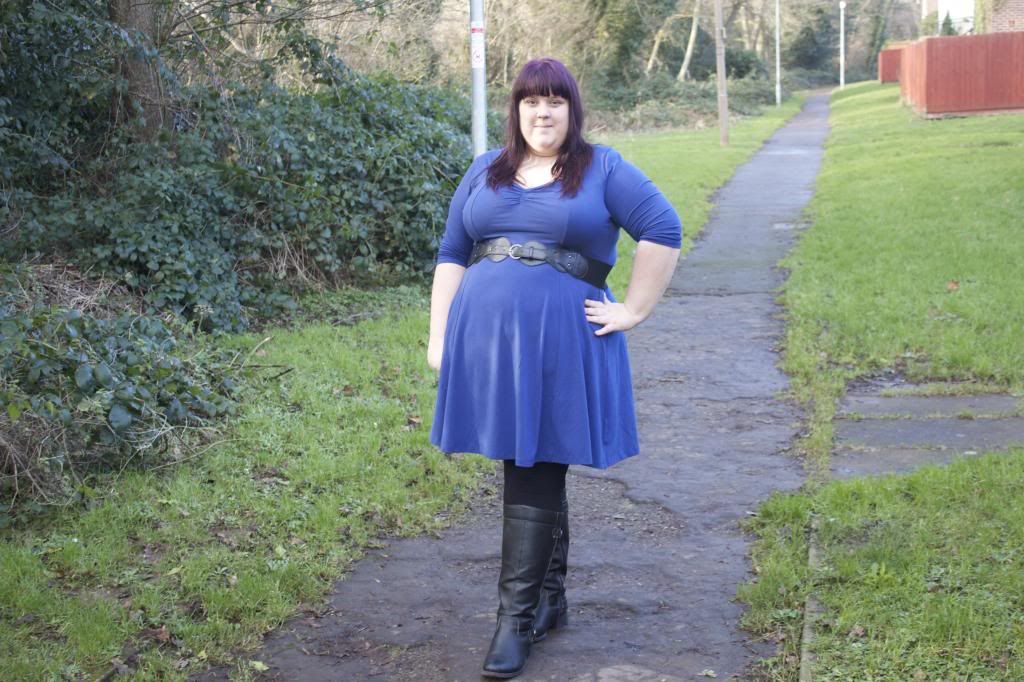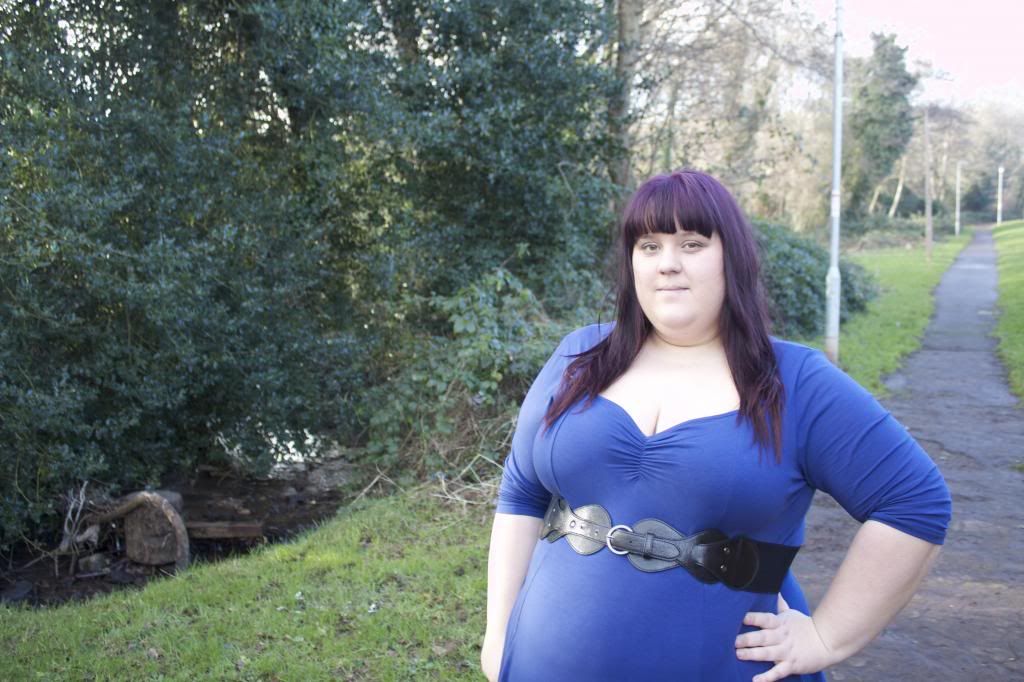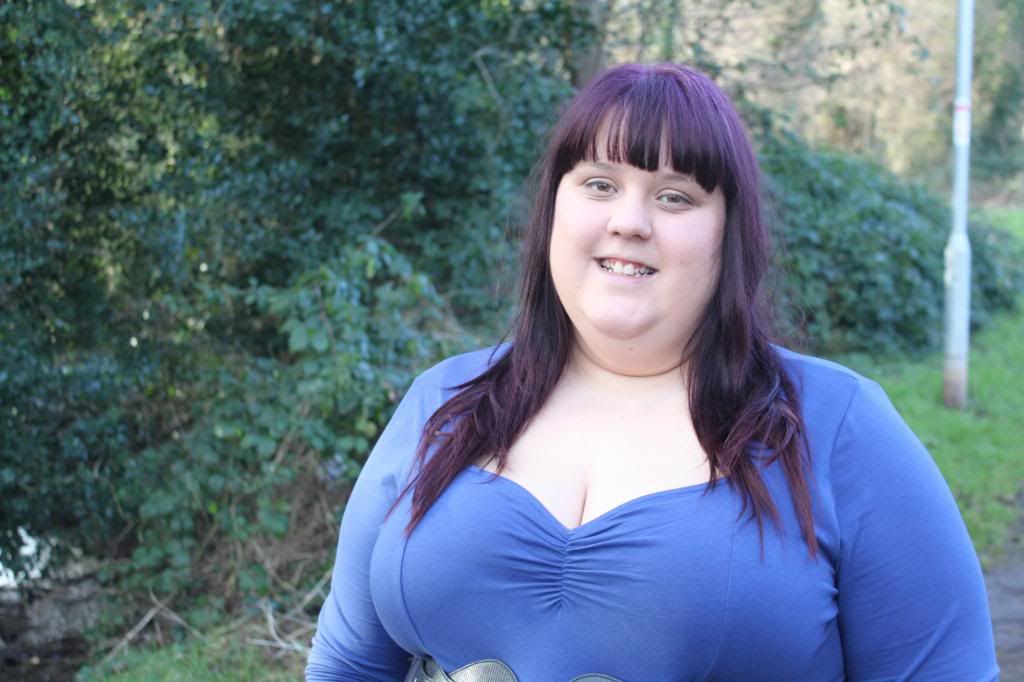 My dress qualifies me for the budget buy of the outfit , i picked it up in the Asos Curve sale for the grand price of ... £12.50 ! (Link above). I'm a firm believer in the saying , when you find something that fits well and you love it , buy it in every colour ! so i did ! The FIVE colours available are Navy , Red violet , Rhubarb and Black. The black dress is not in the sale and it priced at £25. The dress is also available in a floral print
(link)
priced also priced at £25.
I love a skater dress , the style really flatters my figure and that's the key to looking good , understanding how to dress for your shape , i know alot of friends/bloggers who are bored to death of the skater dress but i seriously cannot get enough of them , a skater style dress suits my pear shape down to the ground I'm certainly not going to be trading off this style just yet !
Check out the other bloggers taking part in the challenge
Steph - http://sheiselec.blogspot.co.uk/
Becky - http://www.doesmyblogmakemelookfat.com/
Charmaine - www.mytwenty1.com
Lisa - Lookingforlisa.blogspot.com
Rachel - www.adressisforlife.blogspot.co.uk
Mel - www.gladragsandandthehandbagsbags.com
Lolly -
http://lollylikesfatshion.blogspot.co.uk